I'm happy to offer Amaryllis who is currently listed on eBay.  Please email for details of layaway.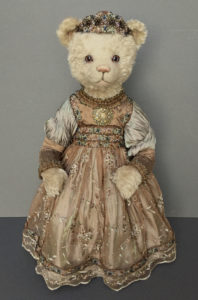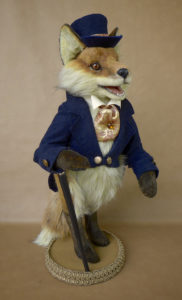 I'm pleased to announce that Cassandra and Renard are TOBY Industry Choice winners. I hope you vote for them when ballots are open for the Public's Choice Award. Thanks for your votes and your support through the years.
Should you like to be notified of new bears to be listed, please join my private mailing list by emailing me at michelle@oneandonlybears.com. I will be at two shows this year, check out my shows link for dates and places.