I'm happy to offer Benedict on the Adoption Lottery.  Please email if you wish to participate in a chance to adopt him for a flat price. Drawing to be held November 1st.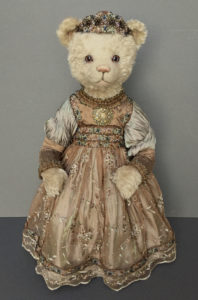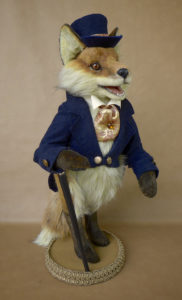 I'm pleased to announce that Cassandra and Renard are TOBY Industry Choice winners. I hope you vote for them when ballots are open for the Public's Choice Award. Thanks for your votes and your support through the years.
Should you like to be notified of new bears to be listed, please join my private mailing list by emailing me at michelle@oneandonlybears.com. I will be at two shows this year, check out my shows link for dates and places. Also email if interested in private lessons here in Denver, CO.